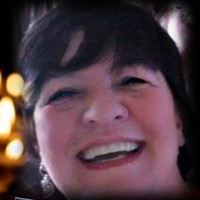 AM Johnson
Dark Romance & Erotica, Fantasy, Teen & Young Adult
Life in the gorgeous Derwent Valley, Tasmania, Australia, is pretty spot on.
I have a wonderful hubby, 1 fur and 1 feather baby.
I love to write and lose myself in my stories, mind you my characters can drive me to distraction.
I have always loved to read.
Other passions are cheese making and embroidery,
I also make my own swag.
I have been told that I'm annoyingly happy!
I am a writer of books in retrospect. I talk in order to understand; I teach in order to learn.
Robert Frost